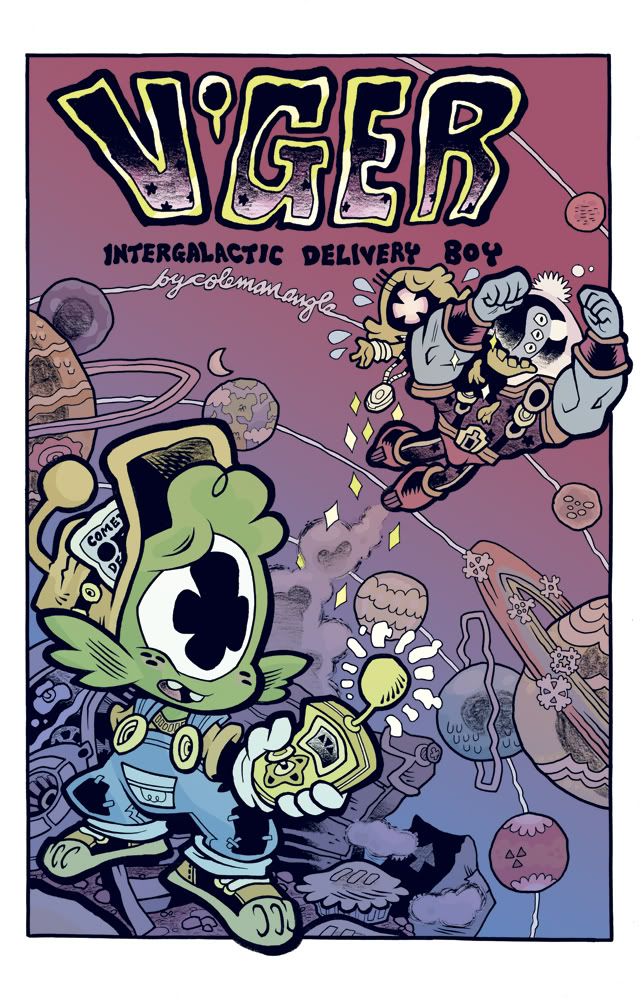 I'm revamping an
IDEA
I had a few years ago into a meaty comic that's going to be just under 80 pages! It'll have sibling rivalries, races for ice cream, superficial mermaids, parasitic eyeballs and more Banaynay pies than you'll know what to do with!
Merrilynn and her Enthusiastic Suitors will be done by the end of May as well, so don't forget about her and all of her silly adventures!
The future is a vast and scary thing! But luckily I've met some really wonderful people these past four years at college, and I'm not nervous one bit about the days to come!